MISSION VIDEO: God's LIGHT Shines in KAGADI!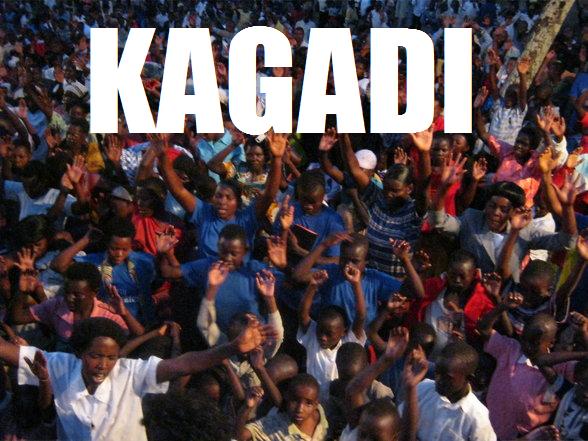 KAGADI, UGANDA

"The people who walked in darkness Have seen a great light; Those who dwelt in the land of the shadow of death, Upon them a light has shined" (Isaiah 9:2).

In a land that has been spiritually DARK — known for witchcraft, AIDS, false religions, and even cannibalism — the LIGHT of JESUS is now SHINING BRIGHT.

Be encouraged with this 4-minute mission summary video highlighting Harvest Ministry's recent outreach to the city of Kagadi, in Uganda, East Africa. And please continue to PRAY for these precious people!

TO GOD BE THE GLORY!!!
Thank you for sending us!

We appreciate everyone who prayed, encouraged, and helped to support this Kagadi mission outreach possible. And we especially thank God for all the ministry leadership (and HARD WORK) given by our ministry co-workers (& NETS ministers), our entire Harvest Ministry crusade team and technicians, and all the local Kagadi pastors, ushers, and workers.

Please continue to keep all of these wonderful national ministers and their families in your prayers, along with all the new believers in both Kagadi, Uganda and Kenga, Uganda.

If you would like to become a missions & prayer partner with Harvest Ministry, just send us your mailing address (for USA & Canada addresses), and we'd be happy to send you our monthly ministry newsletter.

In His Love & Harvest,
Jon & Ann

Be sure to also see:

>> KAGADI: Day-by-day Kagadi updates & photos
>> KAGADI: God's Protection During Flight Emergency
>> KAGADI: Preparation & Background on Kagadi, Uganda