500 New Mattresses for Orphan Kids!!!
Could you imagine putting your child to "bed" each night, on a dirt or cement floor, with no mattress or even a decent warm blanket? For many precious children, orphaned, and/or in poverty, this is daily reality.

At Harvest Ministry's GUMA NA YESU ("Keep With Jesus") Children's Center in Mbarara, Uganda, there was a HUGE need for bedding for all of the children . . . and God abundantly provided with designated mission gifts for 500 new mattresses.

Our prayer and focus for our GUMA NA YESU children is that they will "keep with Jesus" all the days of their lives, and now as they sleep, they will be reminded (in this small way) of God's GREAT love for them.

GUMA Directors (and NETS Ministers) Naboth & Alice, were absolutely delighted with what they called the "MIRACLE at GUMA." Now we are believing God for blankets (at $5/each) for all of the children, and possibly sheets and pillows.

(And one little preschool girl in Oregon, named Olivia, has added her own precious prayer, that God will also help to provide "teddy bears" for these kids!!!)
BEFORE:
AFTER: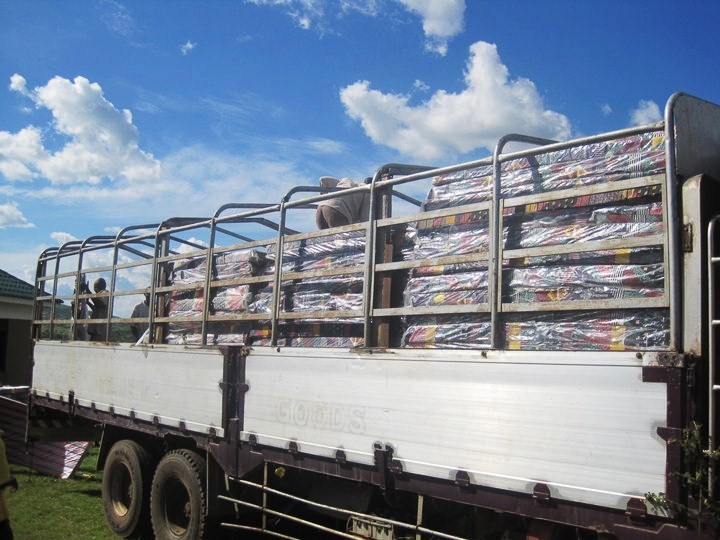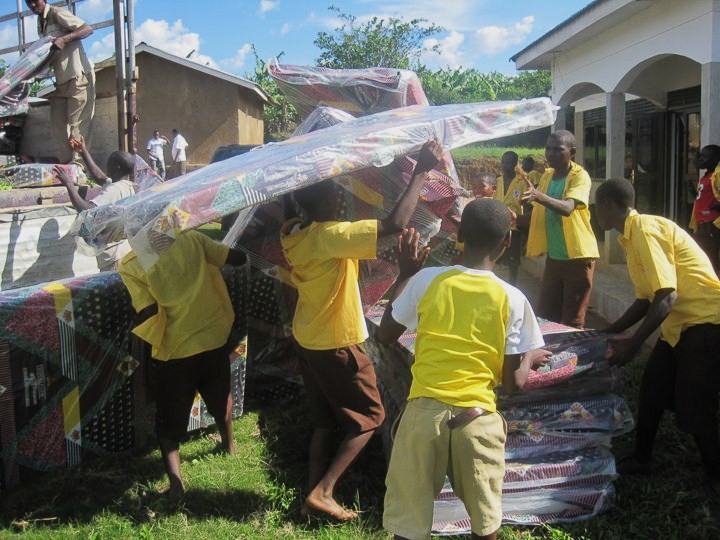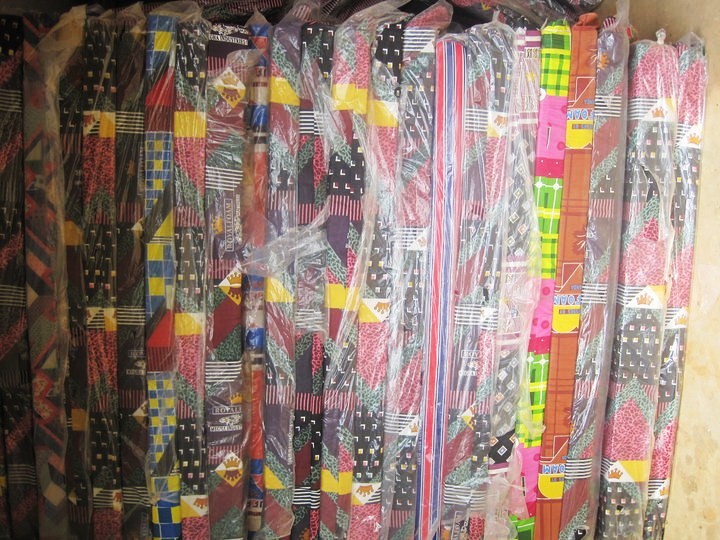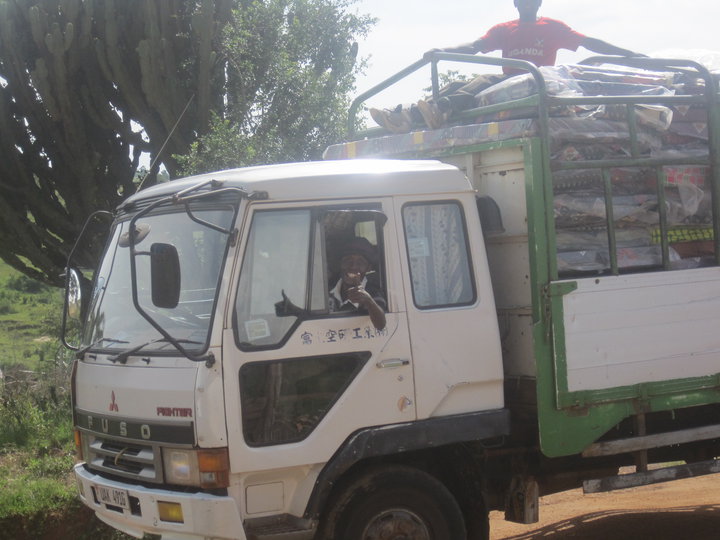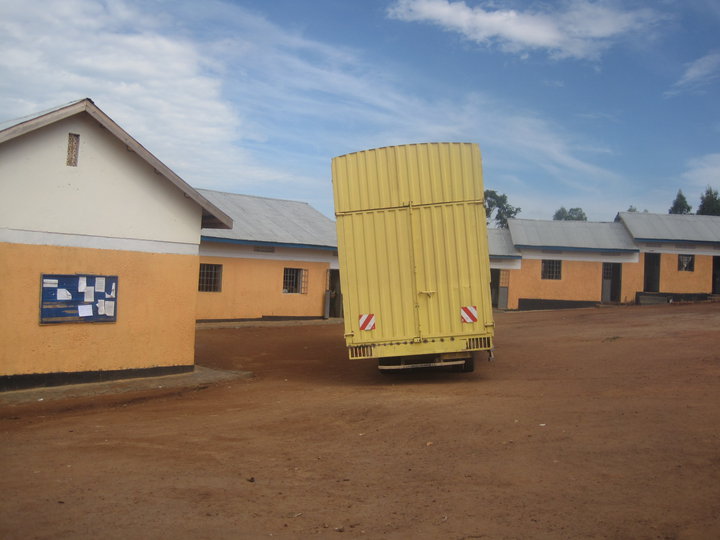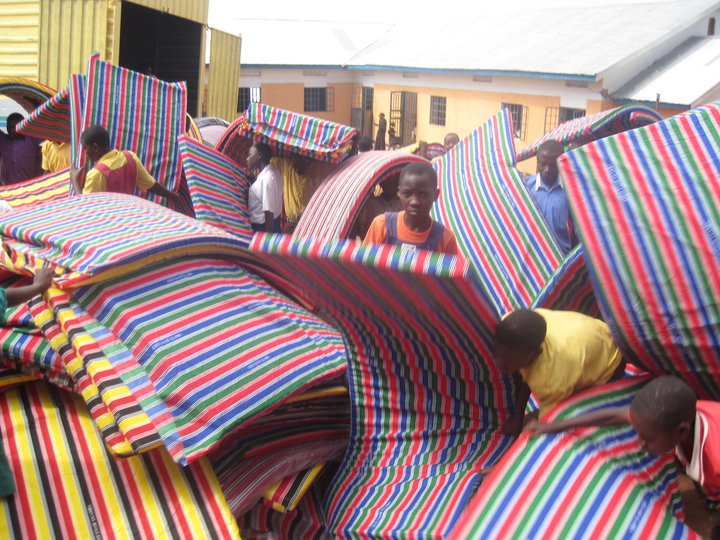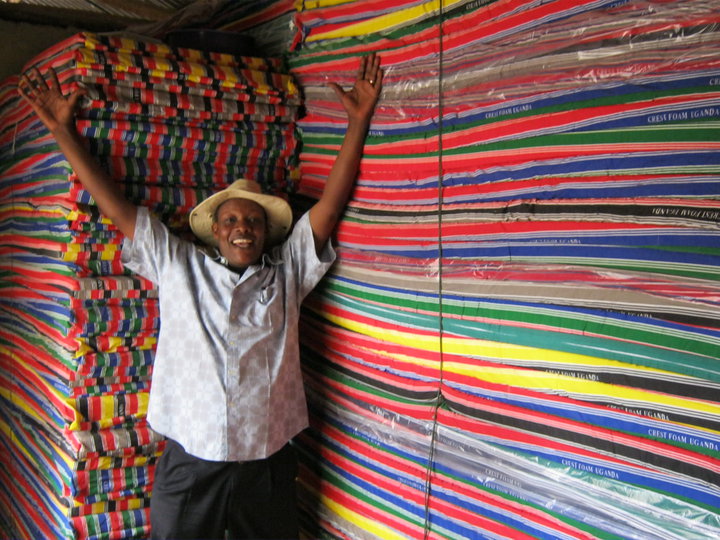 We thank everyone who GAVE and who PRAYED for this need.
May God bless you for your heart for these children.