Christi's Mission Adventure in NIGER!
Here's a ministry update from our 20-year-old daughter, Christi Dunagan, who just came back from her second summer mission, this time from NIGER, WEST AFRICA:


Hey Friends and Family!

Well, this summer has just been packed full of adventure and experiences. After five and a half weeks in Cambodia I had a 10 day break at home with my family before I jumped on another plane (well.. several planes, actually) to go to Niger, West Africa, where I would be a little over three weeks with my sweetheart Trae's family, ministering with them at several local churches and helping with two week-long African children's camps.

The trip was awesome. Living with the Childs' family for several weeks was such a great learning experience and glance into what life as a foreign missionary family is like. The children's camps were incredible as well. Hundreds of kids from different parts of the country all came together to learn more about the Lord. Hundreds received the baptism of the Holy Spirit and left ready to take what they learned back to their homes and villages

Thank you so much everyone who helped support this trip. God bless!!!

Christi



The life expectancy in Niger is only 52 years old, and 49.7% of the country is under the age of 14. Children's missions outreach is a crucial part of ministry in this country that is so lost and in need of the Good News of Jesus Christ. 



This is a newly saved "Gourmanche" girl. Niger is only approximately 3% Christian. Tribal tradition includes scaring the faces of babies to identify their village and people group. The Gourmanche people also file their teeth to points as a sign of beauty and identity. In the past two years several churches have been planed in Gourmanche villages and hundreds have come to accept Christ as their Lord and Savior. 
Here's my special guy, Trae Childs, doing a puppet show with the kids, speaking in the "Housa" language. In addition to English, he speaks "Housa" (fluently) and French (nearly fluently, although very "African"). Trae is a 3rd generation missionary kid; his missionary grandparents have been preaching the Gospel in West Africa (in both Nigeria and Niger) for 30 years; and his parents and family have been full-time missionaries (focusing on evangelism, church planting, discipleship, and poverty relief) in Niger, West Africa for 13 years.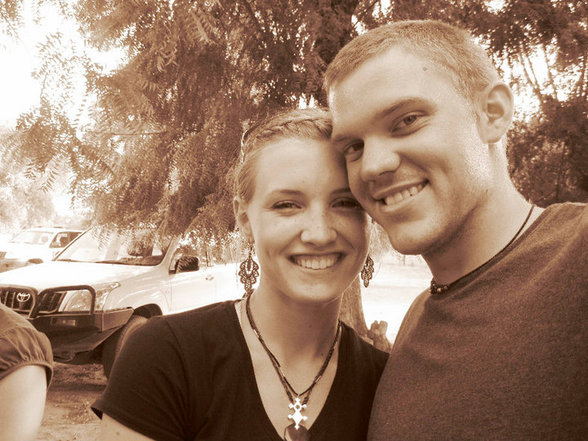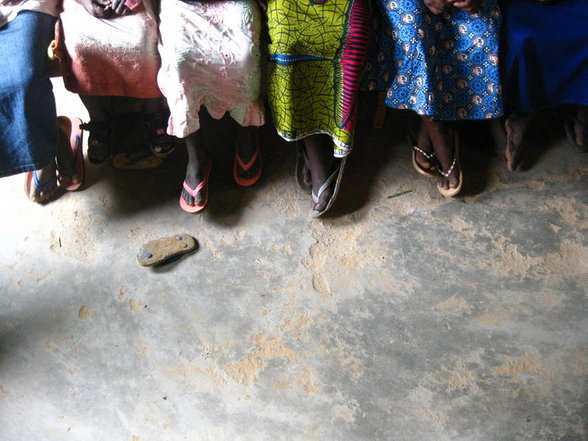 More about the Childs Family and their missionary work in NIGER
More about how to pray for NIGER, WEST AFRICA (link to Operation World)
More about Christi's earlier mission outreaches (to CAMBODIA & E. AFRICA)